What You Should Do After Your Westchester Injury Accident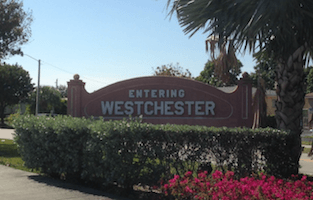 Westchester Miami Accident and Injury Attorneys
In the Westchester neighborhood in Miami, good folks sometimes get hurt through no fault of their own. Some innocent people are injured or even killed because of the intentional acts of others. Other times, somebody breaks the safety rules and you get seriously injured. If you were injured or lost a loved one because of the negligence or intentional acts of another person or corporation, then you really should contact the Westchester Miami Injury Lawyers at Wolfson & Leon at (305) 285-1115 for your free consultation.
The Westchester Miami accident attorneys and personal injury lawyers at Wolfson & Leon have served the Westchester neighborhood for all types of personal injury since 1963. We are available to help you and your family too. All you need to do is call us and we can get to work on your case immediately.
Westchester Miami Injuries and Accidents
The Westchester Miami Wrongful Death and Personal Injury Lawyers at Wolfson & Leon are available to represent individuals and their families traumatized by vehicle and auto related injuries and deaths in:
Our Westchester Miami car accident attorneys provide information and guidance to personal injury victims and their loved ones on all aspects of crashes such as:
Westchester Miami Accident Injury Attorneys
Our injury lawyers represent Westchester Miami residents injured in all types of negligence cases. Don't be a silent victim. Stand up for yourself and get the information and answers you need. As soon as you are injured, your life will change. You have to make sure the responsible party is held to account. You owe that to yourself and to your family.
Wolfson & Leon represents Westchester Miami victims who were injured as the result of:
Our Westchester Miami injury and accident lawyers are always available to inform and educate clients and their loved ones on the potential legal issues that may face including:
Westchester Miami Wrongful Death Lawyers and Injury Attorneys
If you have lost a loved one in an accident, the Westchester Miami wrongful death attorneys at Wolfson & Leon can help. Our Westchester Miami injury lawyers can assist you if you were injured due to the negligent or intentional acts of a person or company. You will never pay a fee unless we make a financial recovery for you.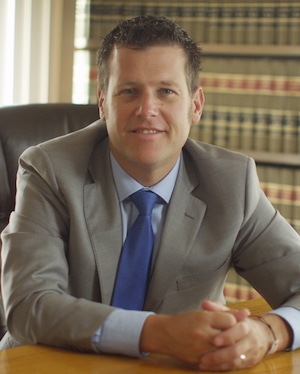 We have a bilingual injury legal team and our Managing Attorney Jonah Wolfson is a bilingual wrongful death attorney and personal injury lawyer in Westchester Miami. Just call us at (305) 285-1115 for your confidential and free consultation. Whatever you do, just make certain that you get the answers you need and the justice that you and your loved ones deserve.
Our Miami personal injury lawyers are here to help the residents of Westchester Miami and the surrounding communities of Shenandoah, Coral Gables, Coconut Grove, Little Havana, West Flagler, Kendall, Sunset, South Miami, Tamiami, Fontainebleau, Hialeah, and Homestead.