What You Should Do After Your Doral Accident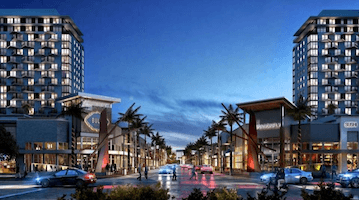 Doral Injury Accident Lawyers
It can happen in a split second in Doral. Innocent people get hurt or even killed. The cause can be an intentional act or simply someone carelessly breaking the safety rules we all agree to live by. If you lost a family member in Doral or you or a family member were seriously injured in Doral, you should get the help that you need. For many people, that starts with a call to the Doral injury accident lawyers and attorneys at Wolfson & Leon. We are standing by to speak with you right now at (305) 285-1115.
All of our consultations are confidential and free. We represent people in all forms of personal injury and wrongful death cases on a contingency fee basis. That means you never owe us an attorney fee unless we make a recovery for you. Sometimes we can even get the insurance company to pay our fee so that you get 100% of the recovery after costs.
The Doral accident lawyers and personal injury attorneys at Wolfson & Leon have served the people of Doral and Miami-Dade County since 1963. We are available to help you and your loved ones too. All you have to do is call us and let us get to work for you.
Doral Facts and Figures
Doral was incorporated in January 2013. The city covers approximately 15 square miles. Other facts about Doral include:
Doral Injuries and Accidents
The Doral Wrongful Death Attorneys and Injury Lawyers at Wolfson & Leon provide representation to the folks of Doral along with their friends and who were impacted by auto and vehicle injuries and deaths:
Our Doral car accident lawyers serve our clients and the community at large. We provide free information to the residents of Doral and all of Florida on all forms of accidents such as:
Doral Accident Attorneys and Injury Lawyers
At Wolfson & Leon, our Doral injury attorneys and accident lawyers can help you and your loved ones in the event of a wrongful death or a serious injury. But you have to make the first move and call us at (305) 285-1115. Don't be a silent victim. Get the help you deserve and get it right away.
Our Doral accident attorneys and lawyers can represent the good people of Aventura who were devastatingly injured or killed because of:
Our Doral injury and accident attorneys serve the City of Doral and provide the residents with information on the potential complex legal issues that arise in daily life such as:
Doral Wrongful Death Attorneys and Accidental Injury Lawyers
If you have lost a member of your family due to the actions of another, the Doral wrongful death attorneys at Wolfson & Leon can help. Our Doral accident lawyers can provide representation for you and your loved ones if you were seriously injured and sustained damages because of the illegal acts of another person or corporation.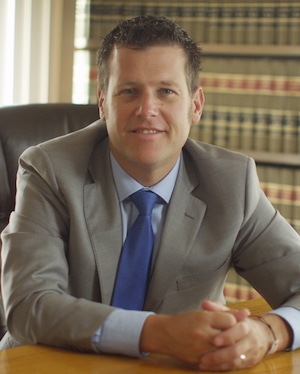 We have a bilingual personal injury team in Miami to serve Doral. Our Managing Attorney Jonah Wolfson is a bilingual wrongful death attorney and personal injury lawyer serving Doral and Miami. Just call us at (305) 285-1115 for your free, confidential and bilingual consultation.
Our Miami personal injury lawyers are here to help the residents of Doral, Weston, Hialeah, Pembroke Pines, Miramar, Opa Locka, Fontainebleau, Miami Lakes, Hialeah Gardens, Sunny Isles, Edgewater, Liberty City, Miami Shores, Surfside, North Miami Beach, Golden Glades, Hallandale Beach, and Miami Beach.